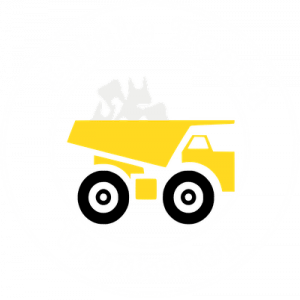 Dear Families and Parents, thank you for being patient with us during this difficult times for the past 2 months. We hope you and your families are safe and healthy.  In response to COVID-19 we want to assure you we are following the CDC, OSHA, ADA, AAPD and the state guidelines for a safe reopening.  We take the safety of all our families patients and staff as the utmost importance and we will do the best. 
We always have followed the guidelines for sterilisation disinfection and PPE protocols.  With the covid crisis we are adding new protective measures to reduce the transmission of the infection.  
To reduce time spent within the office we ask
Parents/guardians to fill all the forms online before coming to the office.
A link to the forms will be sent by email and a text message.
When you confirm appointments let us know of any changes in your childs medical history or
any changes in insurance.
Our staff will ask you a few simple questions on the phone
Have you recently traveled outside or inside of the US?
Have you been around someone who recently traveled to a high-risk area and is also sick?
Have you been around someone who is known to have the Coronavirus (COVID-19)?
Has any one in your family or you tested positive for the Corona Virus?
Have you had fever recently? Or do you think you have a fever?
Do you have a cough?
Are you feeling mild to moderate shortness of breath or mild to moderate difficulty breathing?
Does your child have any rash, swelling of the hands, redness of the eyes, swollen neck?
We ask us that you call us from the parking lot so one of our team members may assist in getting you in and
out of the office safely.
1 Parent can accompany the child coming in for work. We do not allow other siblings unless if he/she has an appointment
the same day to reduce exposure to your child.
We request you to please maintain social distancing as much as possible.
To easily assist you in the check out process, we have an online payment system for each of our
office and it can be completed on your phone.
All out staff are required to wear masks all the time and we have other PPE required to be worn by
clinical team members to reduce the spread of infection.
We have increased our appointment times between patients to facilitate our staff to have enough time to
properly clean and disinfect after every patient, so we have enough turn around time.
We screen everyone's temperature when they come into the office including our employees.
We always have maintained our air ventilation systems with HEPA 3m M2800 filtrete's.
The safety of our families, patients and our employees is our priority. We will go above and beyond to do what we can to
see your child in safe comfortable and healthy environment.
Thank you.